The prettiest towns in Provence, France – discovered by Photographer Mary Quincy
Are you interested in visiting France this summer? Let's discover which villages and towns in Provence, France are worth visiting with sharing from Photographer Mary Quincy.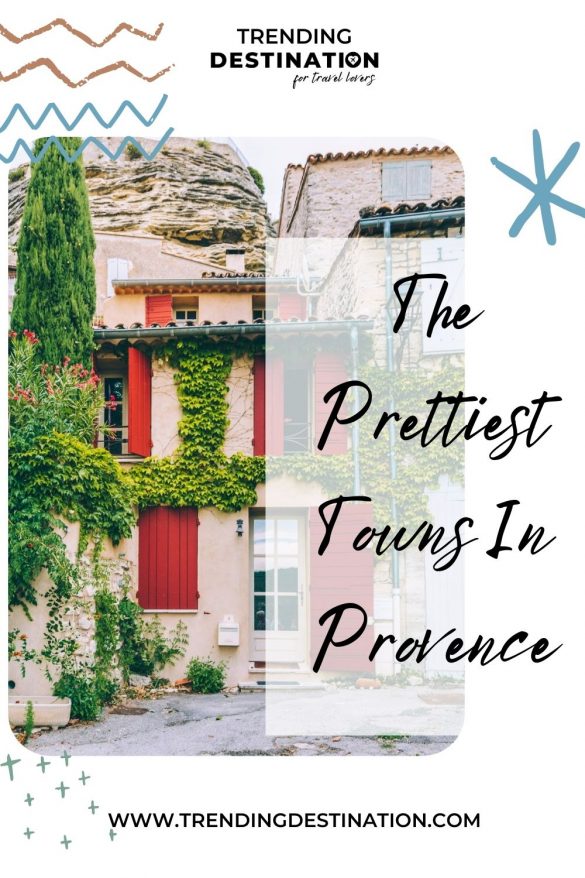 SAIGNON
'This quaint little village is at the top of a hill and overflows with cute façades and adorable hidden street corners. It's not crowded with tourists at all and remains peaceful and authentic.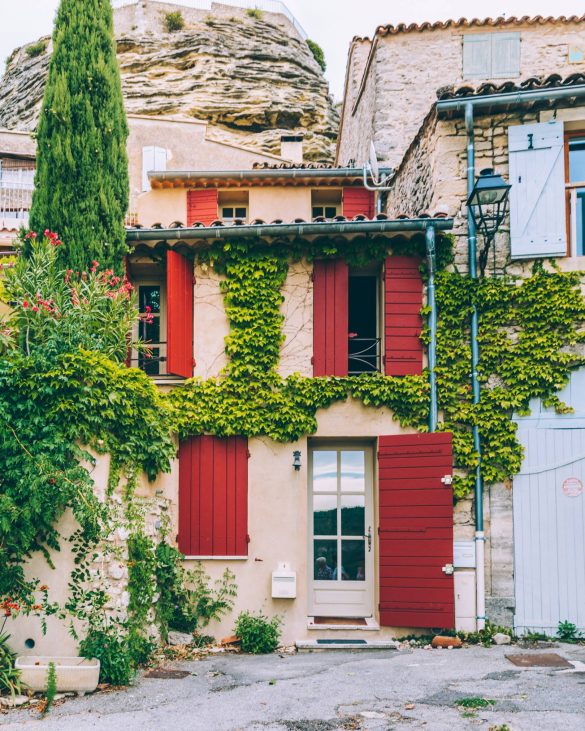 EZE
'Not far from Nice, Eze is like something out of a Disney movie. Upon a cliff with never-ending views of the sea and narrow medieval streets, it might be small but it's got some of the best lookout spots on the Riviera. Don't skip the exotic garden for some of the best.'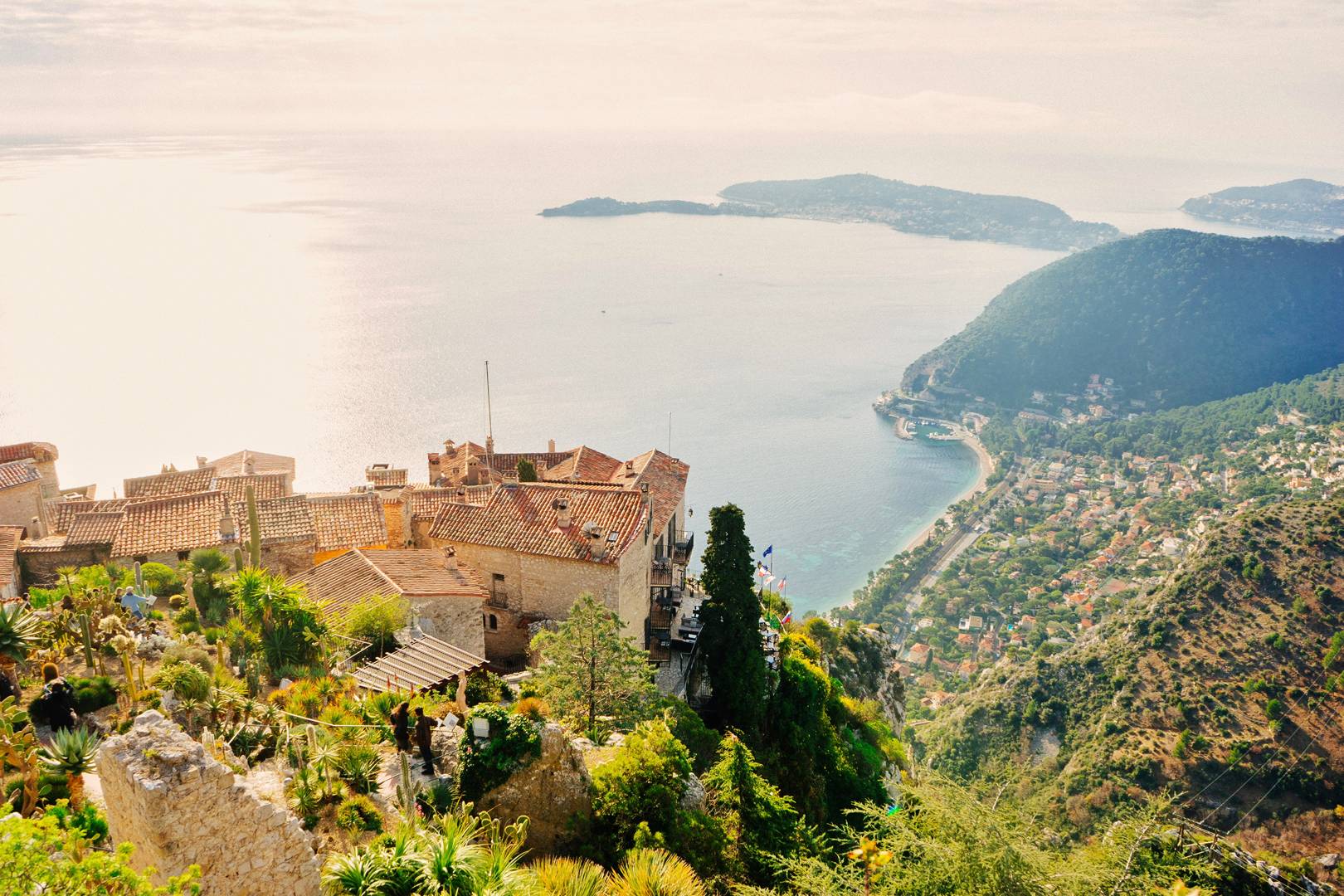 CASSIS
'This seaside village has a lovely harbor – get on a boat and sail to the Calanques. Choose a tour with the most stops! You will love these rocky inlets.'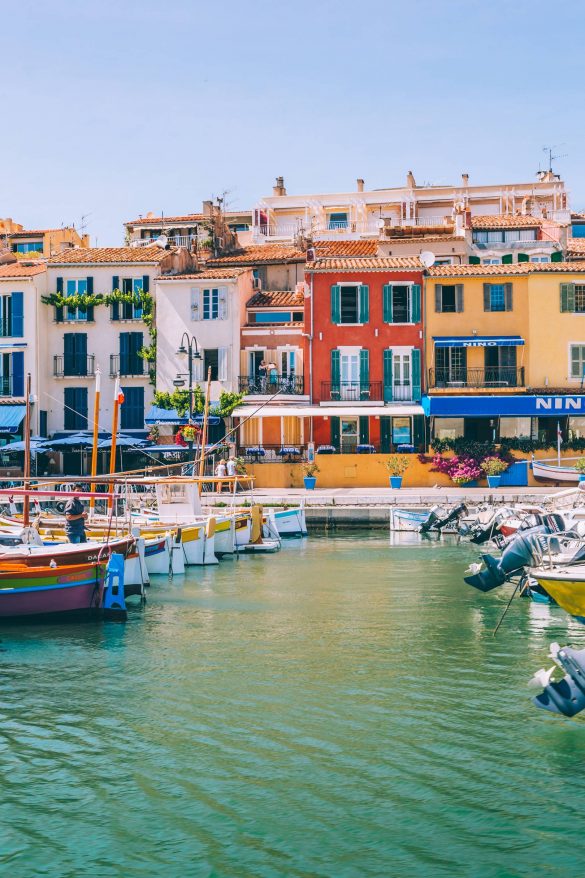 'Drive along the Route des Crêtes if you're in Cassis – it's one of most spectacular drives in France and you'll get to see beautiful views. The roads are narrow, but do it! Drive as the sun sets and you won't regret it.'
OPPÈDE LE VIEUX
'This is an incredibly peaceful village. There are magnificent old houses from the 16th century and a medieval church. Pictures don't do enough justice to this beautiful hidden gem.'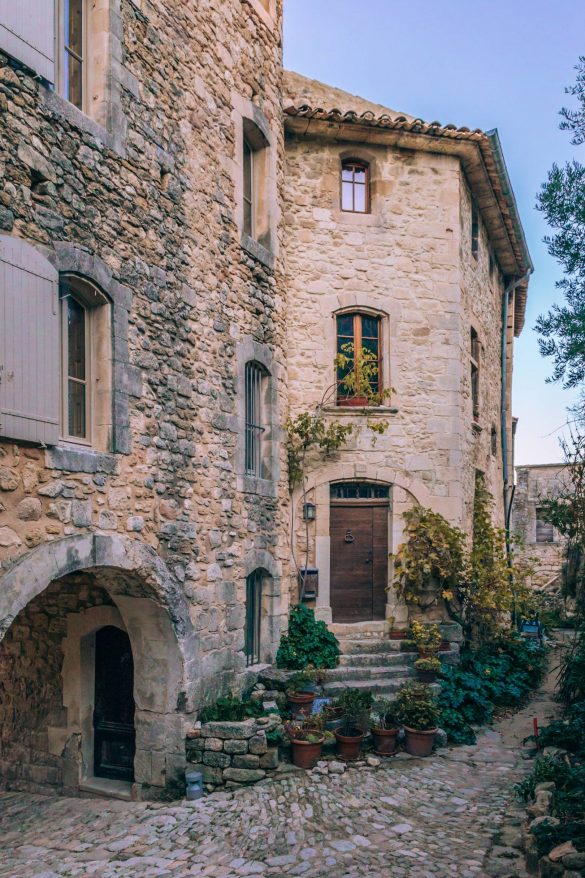 PERNES LES FONTAINES
'There are more than 40 fountains around the town, many from the 18th century, as well as a 17th-century covered market.'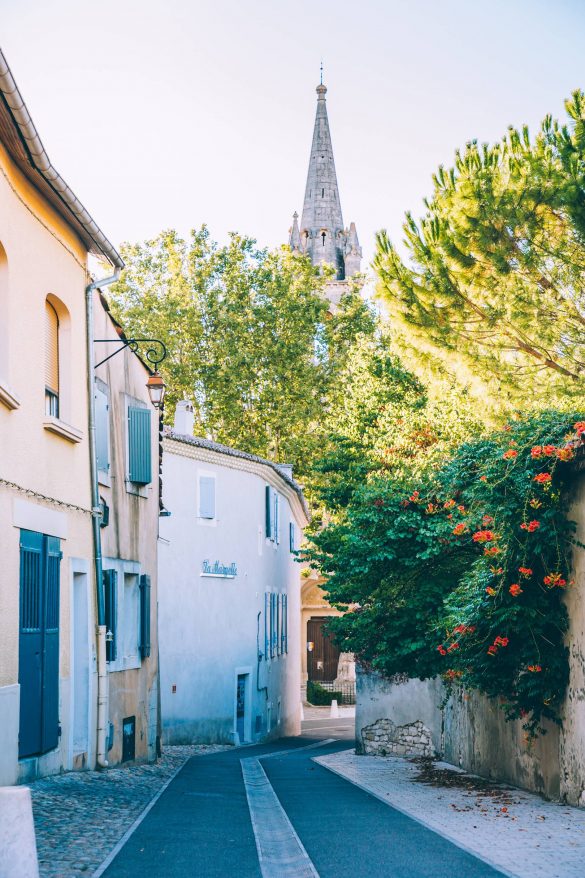 'It's particularly nice to visit Pernes before sunset so you can go get a drink at a wine bar called L'Instant Vin. If you like dessert wine or sweet white wine, order a glass of Pipi d'Ange (yes, it means angel's pee!). It's the best sweet wine you'll ever taste.'
FONTAINE DE VAUCLUSE
'As busy as it gets during the summer, this should be on your list of the best towns in Provence to visit. It's a beautiful place known for its clear blue-green water and its giant spring – one of the largest in France. It's only a 15-minute walk from the center of the village to the source.'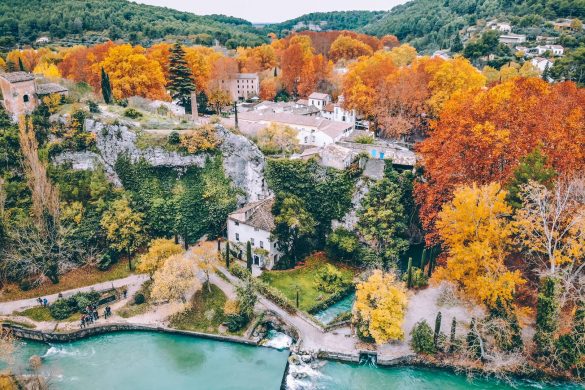 ROUSSILLON
'It's called the red town for a reason – the colors are truly amazing. The town is located right by one of the biggest ochre deposits in the world and all the rust-colored exteriors make it seem as though you're living in a painting. Walk the Sentier des Ocres and you'll feel like you're walking in a canyon.'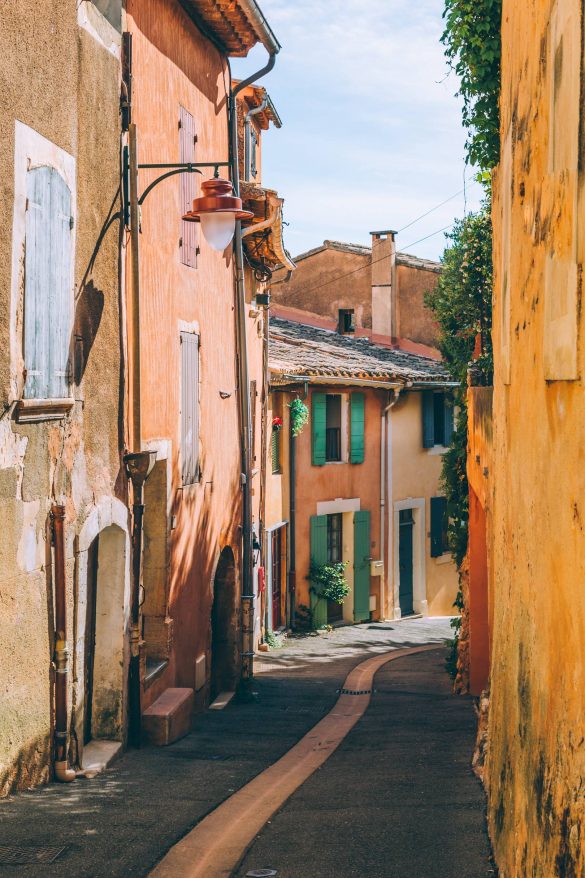 SIMIANE-LA-ROTONDE
'If you're driving around trying to find nice lavender fields, Simiane-la-Rotonde will definitely catch your eye. This town is on a steep hill but sticks with it – there are so many adorable details, pretty doors, and little cafés.'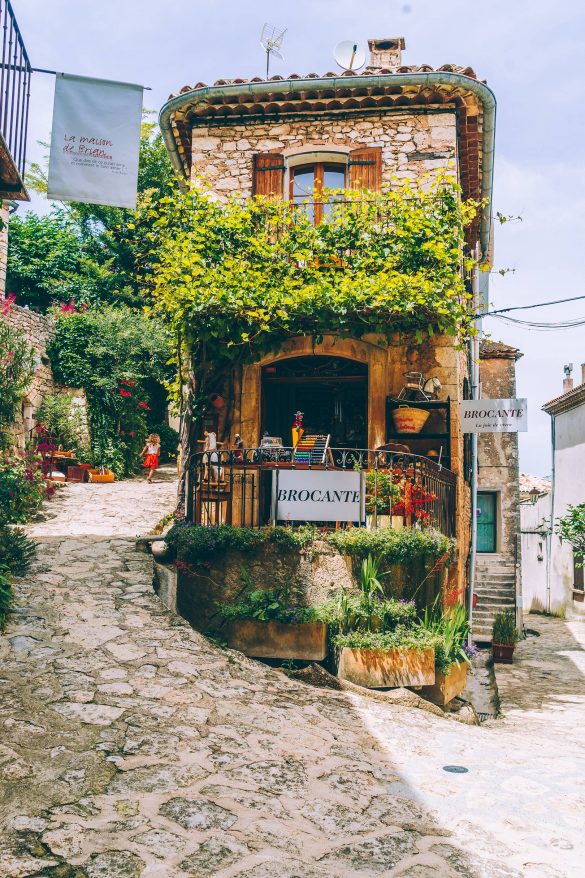 Check out: EU Vaccine Certificates: 7 countries go-lives digital health passport
EYGALIÈRES
'Surrounded by the craggy landscape of the Alpilles, this village is very charming and never busy. You'll find cute cafés and pretty stone façades perched on a hill. Walk up through the village to its little chapel to get the best views.'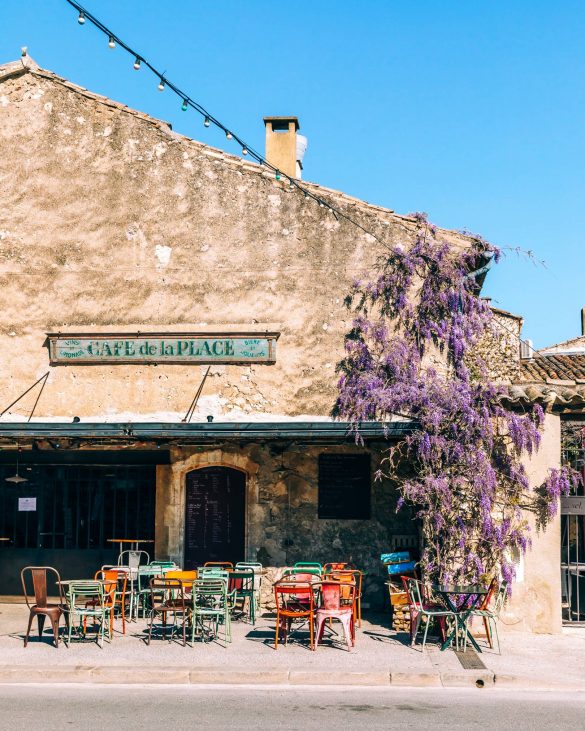 VALENSOLE
'From mid-June till the end of July, you'll drive past tons of lavender fields if you're exploring Provence. But one of the places most famous for its lavender is Valensole – visit in the morning to avoid the crowds.'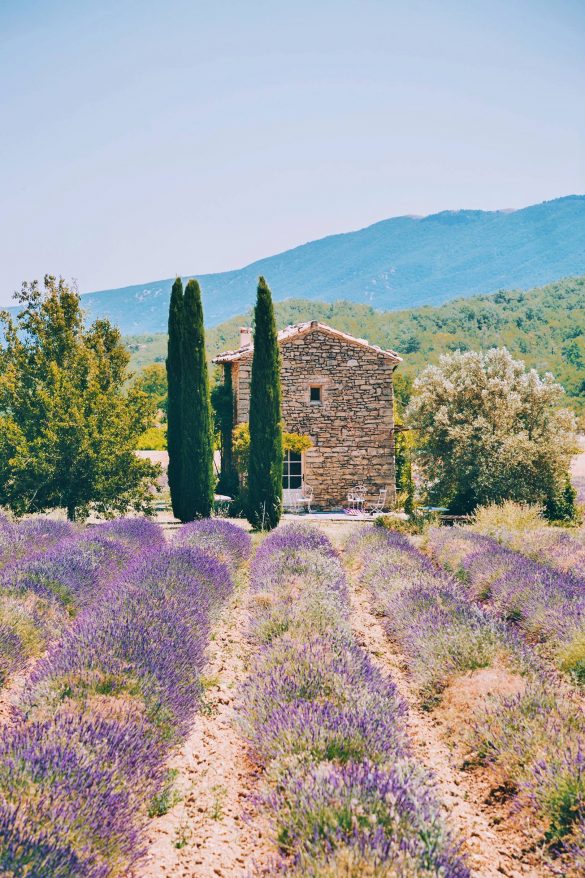 ABBAYE NOTRE-DAME DE SÉNANQUE
'Not strictly a town or a village, but well worth a visit, this abbey facing a huge lavender field is really close to Gordes. Obviously, it is at its best during the lavender time, which is from mid-June to mid-July. The drive to get there can be a little scary if you don't like twisty cliff roads but it's very much worthwhile.'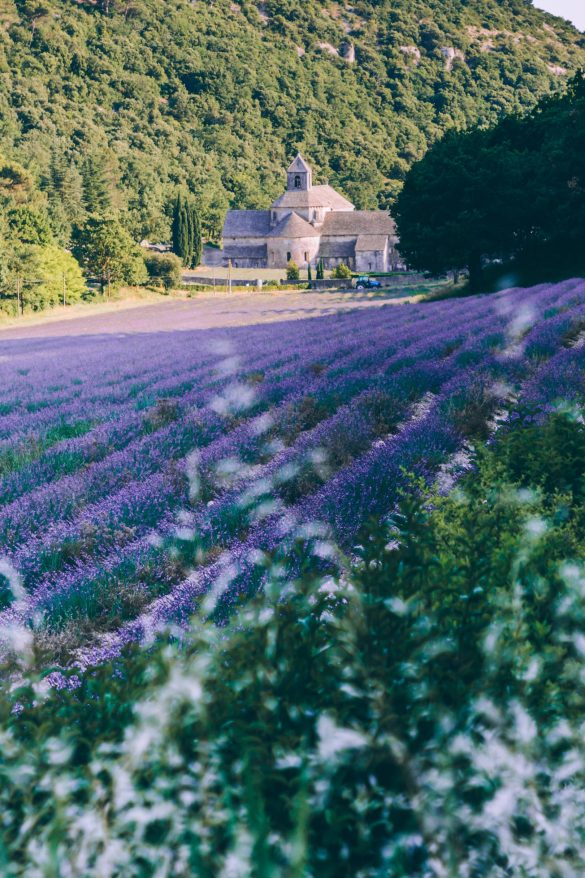 GORDES
'Gordes is one of the most well-known spots in Provence and the view from the village itself might be one of the most famous postcard images in the region, but it's worth a trip for its hillside setting and its narrow alleys with catch-your-breath vistas around every corner.'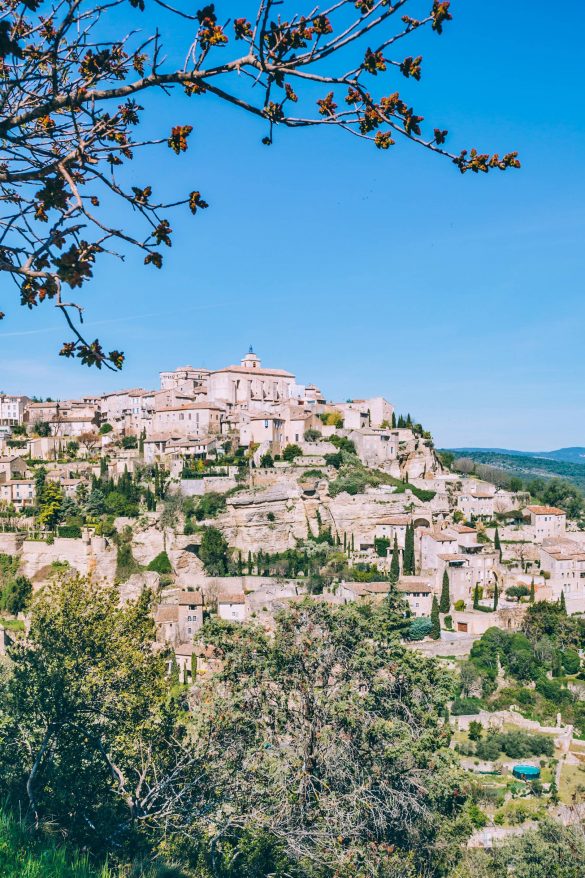 LOURMARIN
'Lourmarin is a town you can't miss if you're driving around the Vaucluse. Get lost in the narrow streets, visit the castle, and if you're there during the summer you can even attend one of the outdoor concerts.'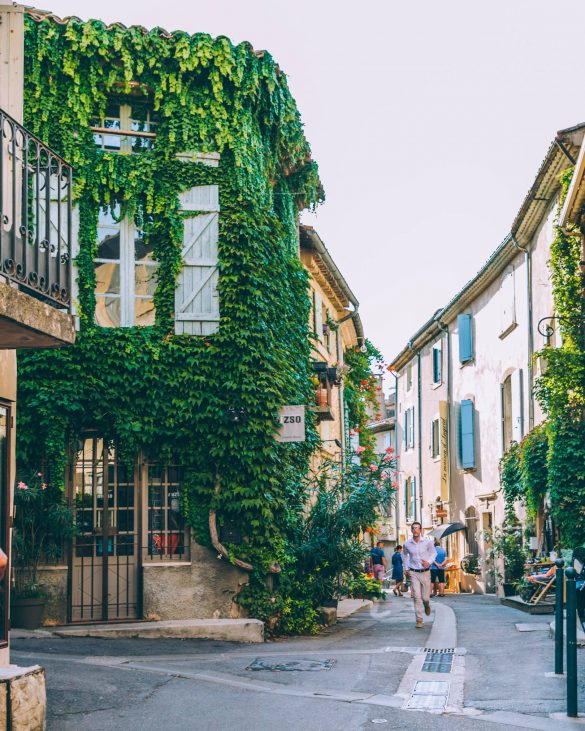 L'ISLE SUR LA SORGUE
'Quite busy on Thursdays and Sundays (market days), this town is generally quiet and lovely to walk around, and it's wonderful for antique shops. If you get lucky, you'll even be able to listen to some great jazz musicians playing in the streets. The river Sorgue surrounds the town center, making it an island.'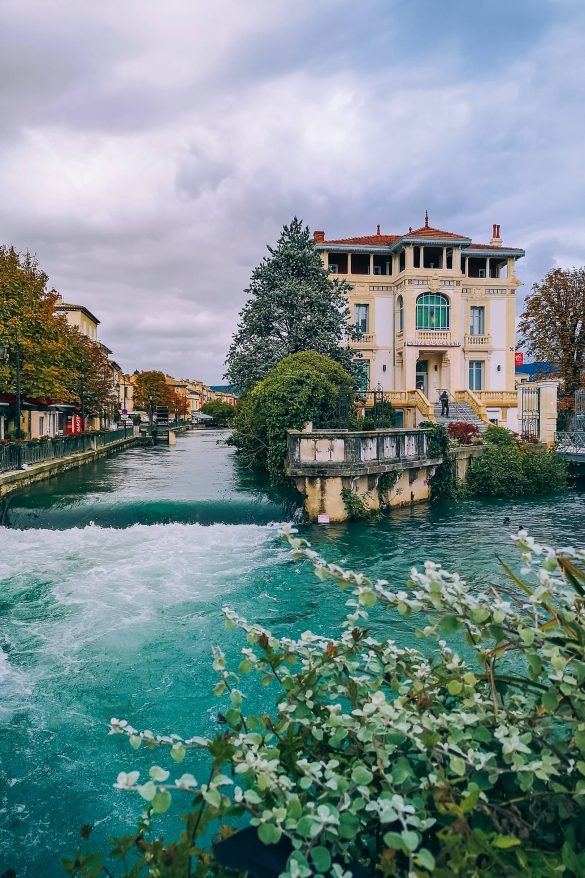 AIX EN PROVENCE
'The hometown of Paul Cézanne and Emile Zola, Aix feels like it has stopped in time. Find yourself a seat at a sunny café terrace, like that at the iconic Les Deux Garçons, where Cezanne, Edith Piaf, and Picasso all used to stop for a glass of wine. Don't forget to go to Pavillon Vendôme, shown in my picture here, to walk around the garden.'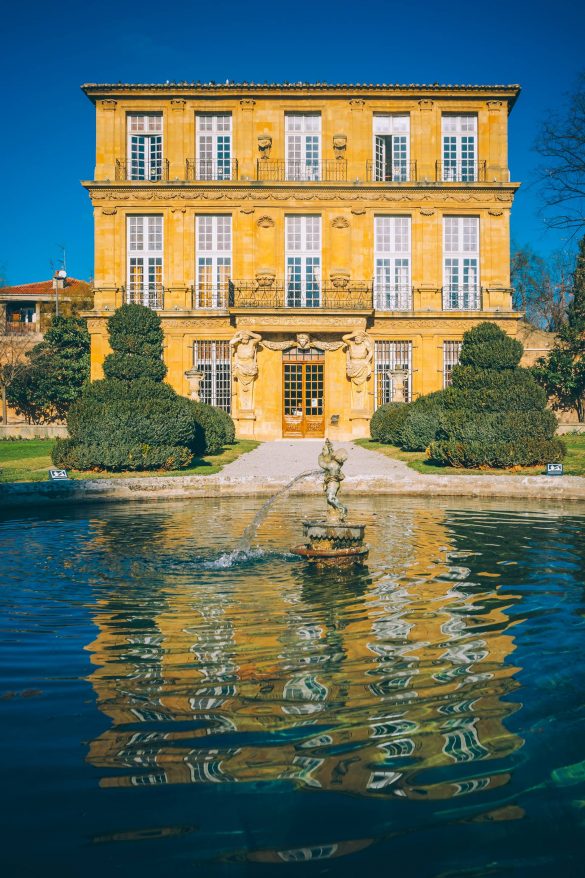 ARLES
'Van Gogh depicted Arles in many of his paintings. Today there are bull runs and bullfights in the big amphitheater which used to hold ancient Roman games. It's also the gateway of the Camargue region, so it's the first footstep towards a different part of Provence.'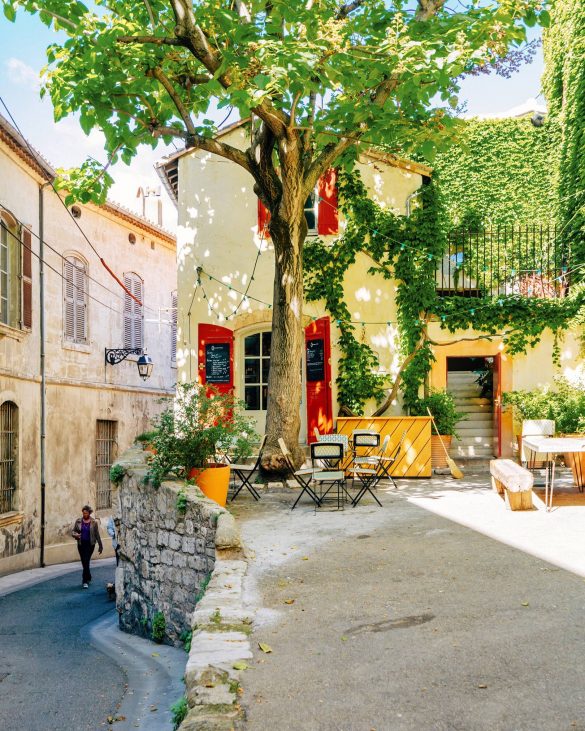 MARSEILLE
'Marseille is one of the biggest and oldest cities in France, and there are magnificent views of the sea from all over the city.'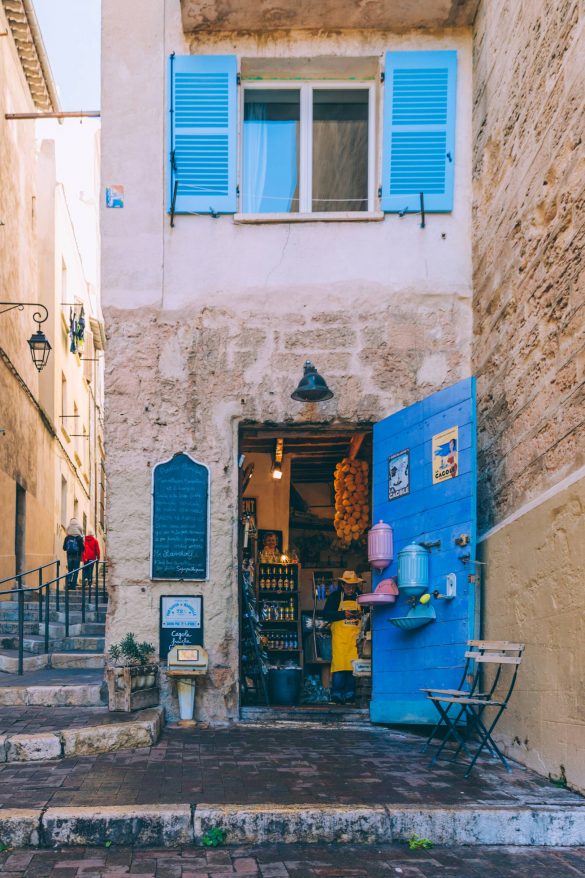 THE CAMARGUE
'This national park is a bit of a secret spot – there are fewer tourists in this region than on the Côte d'Azur. If you want to be surrounded by nature, this is the place to go. There are white horses, bulls, pink flamingos, lagoons, and salt banks, and it's a UNESCO World Heritage Site. From Aigues-Mortes – the most famous city in the region – you can go horseback riding or take a boat trip on the wetlands.'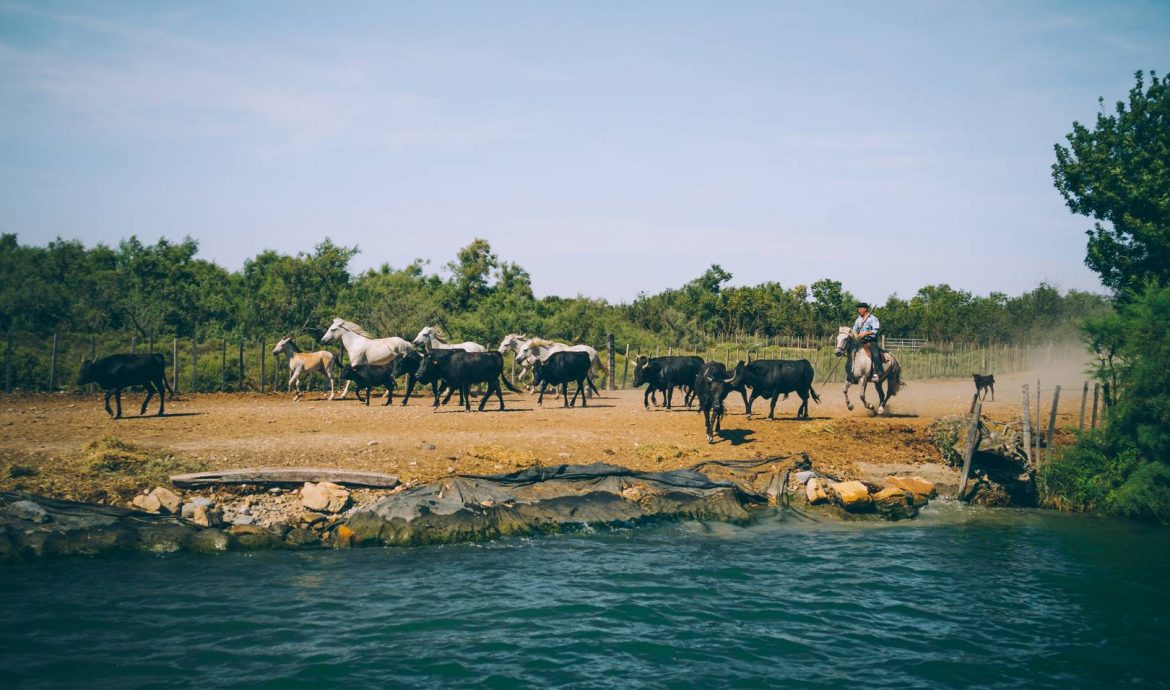 Source: https://www.cntraveller.com/gallery/towns-in-provence