EU Vaccine Certificates: 7 countries go-lives digital health passport
Seven European countries, including Bulgaria, the Czech Republic, Denmark, Germany, Greece, Croatia, and Poland, have issued the EU's first COVID-19 travel certificate, also known as the EU's first "COVID-19 vaccine passport". (EU), allowing cross-border travel within the 27-members.
Vaccine certificates come in the form of QR codes on smartphones or paper, allowing authorities to determine the health status of incoming travelers based on records recorded in their EU country. The certificate indicates that a person has been vaccinated, tested negative recently, or has been infected and recovered.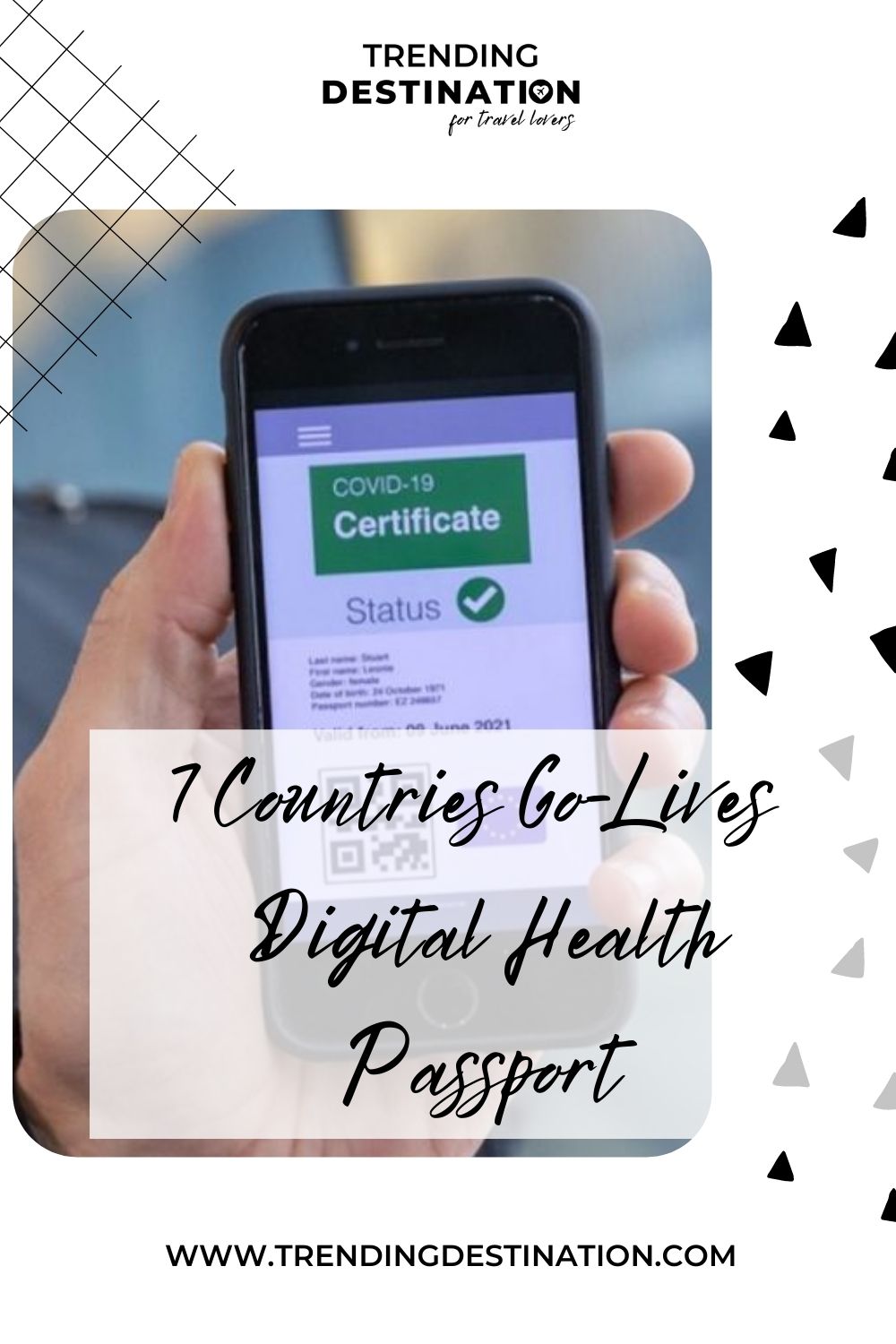 The EU vaccine certificates were proposed by the Commission to resume safe traveling this summer. It will be free of charge, secure, and accessible to all. Available in digital format or on paper, it will be proof that a person has been vaccinated against COVID-19, tested negative, or recovered from an infection.
According to the announcement of the European Commission, shortly soon, more countries will join this system, while as of May 10, 22 countries have successfully tested the gateway. European Parliament legislators and EU Rotating President Portugal, representing member states, reached an agreement on a "vaccine passport" after the fourth round of negotiations on May 20. The certificates allowing travel within the 27 EU member states are valid for 12 months.
After 1 July, there will be a six-week phasing-in term for the issuance of certificates for those European countries that need more time to execute the technology. Already today, seven Member States – Bulgaria, Czechia, Denmark, Germany, Greece, Croatia, and Poland – have determined to connect to the gateway and started issuing first EU vaccine certificates, while certain countries have decided to launch the EU Digital COVID Certificate only when all functions are disposed of nationwide.
Check out: Ryanair announces new routes for summer 2021 – Trending Destination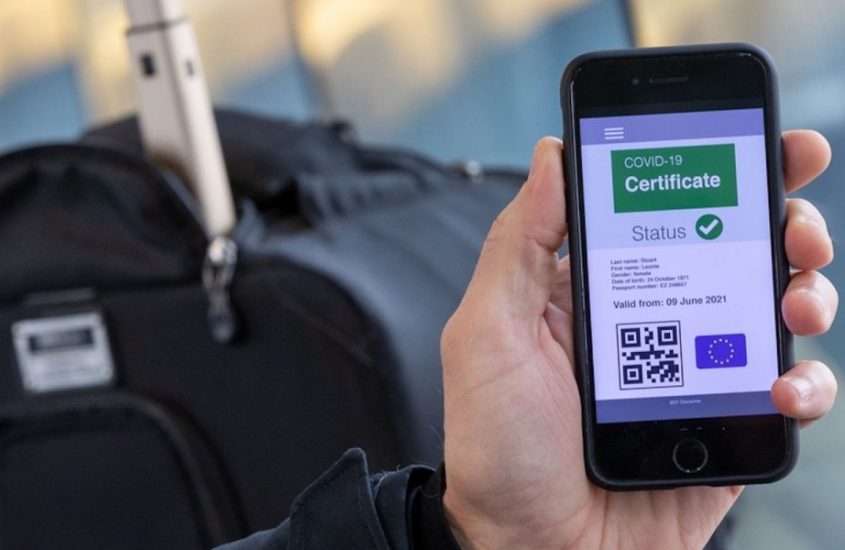 Member of the College said about Digital Vaccine Certificates:
Commissioner for Internal Market Thierry Breton said: "The Go-Live of the Gateway today is an important step which will allow Member States to start using the Gateway and start issuing EU Digital COVID Certificates. Seven Member States is a good start. I encourage others to follow as soon as possible. The timely preparation will allow the full system to be up and running by 1 July – when the proposal enters into the application and the EU will be on time to open up again this summer."
Stella Kyriakides, Commissioner for Health and Food Safety, added: "The EU Digital COVID Certificate shows the value-added of effective e-health solutions for our citizens. It is important that during the coming weeks, all Member States fully finalize their national systems to issue, store and verify certificates, so the system is functioning in time for the holiday season. EU citizens are looking forward to traveling again, and they want to do so safely. Having an EU certificate is a crucial step on the way."
Didier Reynders, Commissioner for Justice, said: "The EU Digital COVID Certificate provides European citizens with a common tool to allow them to move freely and safely again. It showcases Europe's technological leadership in full respect of our values and principles: data protection, inclusiveness, and proportionality. All Member States must use the next weeks to get fully ready, so the system will be fully up and running on 1 July."
Source: EU Digital COVID Certificate: EU Gateway goes live (europa.eu)