ASEAN and EU establish travel corridors
The Association of Southeast Asian Nations (ASEAN) with 10 member countries has successfully signed the ASEAN-EU Comprehensive Air Transport Agreement with the European Union. It could be said, there will be a lot of travel corridors between ten countries of Southeast Asia with European countries.
Travel corridors, or air bridge, is a new concept of controlled, safe travel between two specific destinations. Two destinations can be two localities within the same country or between two countries, as long as they are recognized as a "green zone," COVID-19 safe and ready to welcome visitors.
The Association of Southeast Asian Nations (ASEAN) and the European Union (EU) have signed the Comprehensive Air Transport Agreement (AE CATA) after eight rounds of negotiations lasting nearly five years. With the agreement of Singapore – representing ASEAN countries and the European Commission (EC) – on behalf of the EU, the AE CATA is recognized as the world's first regional aviation agreement.
In a declaration after signing the Transport Agreement, Singapore's Ministry of Transport said that the travel corridor between ASEAN and Europe will strengthen connectivity and create positive conditions for people of the two sides to travel and resume flights. business activities to support economic growth.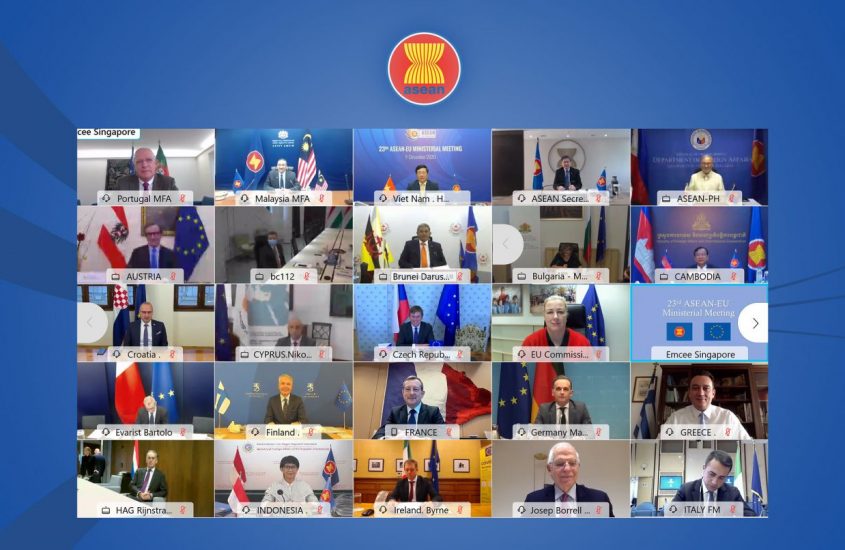 The two sides also promised to work towards recovery from the Covid-19 pandemic and the liberalization of aviation services, including cooperation on aviation safety, air traffic management, consumer protection, as well as other aspects of aviation safety. environmental and social issues.
Singapore's Transport Minister and Trade Relations Minister S. Iswaran called the successful signing of the ASEAN-EU Comprehensive Air Transport Agreement "a historic achievement and an important milestone in the developing of bilateral relations of the two sides".
The Association of Asia Pacific Airlines (AAPA) also greeted the conclusion of discussions with this result, saying that this is an important moment for airlines in both regions, helping to increase their results, the air connectivities would be increased with more than 40 countries.
When the agreement is finally signed, which is expected in late 2021, airlines of the combined 37 states will be able to fly any number of nonstop flights between countries in both blocs. Carriers from the ASEAN and EU will be ready to make more stopovers in the other bloc for passenger and cargo services.
It could be said that ten ASEAN countries are Singapore, Thailand, Myanmar, Vietnam, Laos, Cambodia, Indonesia, Malaysia, Brunei, and the Philippines will get more benefit from competitive services, which will be established by linking aviation hubs in Europe with ASEAN capital cities. That will ultimately boost leisure and business travel.
Source: ASEAN and EU establish AE CATA
Hot: The Most Popular Summer Travel Destinations in 2021, According to Flight Data
More information about traveling after Covid-19 situations: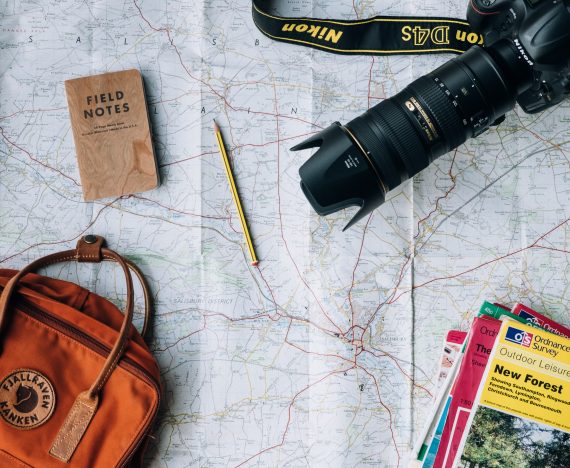 Biden and Boris Johnson work to open US and UK travel corridors "as soon as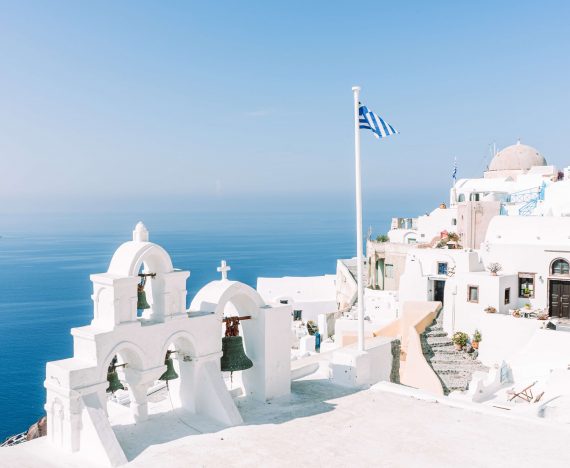 Seven European countries, including Bulgaria, the Czech Republic, Denmark, Germany, Greece, Croatia and Poland, have